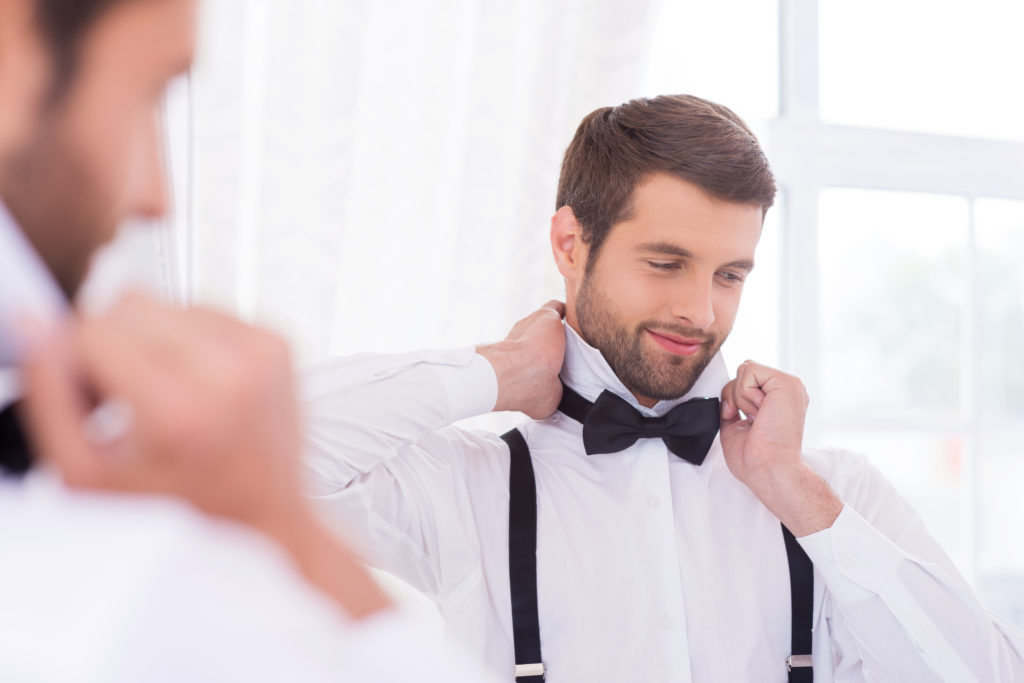 Hairstyles for the Big Day
Whether a guest at a big wedding or the groom, on-point hair is an absolute must. At Mens Spa Salon, we know all about men's grooming needs and offer a full line of salon services designed to deliver style and comfort. Any big event requires a little extra care and attention to details. In fact, here's a timeline of our recommendations leading up to one of life's shining moments:
5-10 Days Before
At Mens Spa Salon, we recommend that grooms should get their hair trimmed at least 5-10 days before the circled calendar date. This allows for a few day's growth to let a haircut sit more naturally but still look fresh and polished.
3-5 Days Before
Several days before the wedding is the time for more detailed services. From waxing treatments to facials, manicures and pedicures to a close, straight-edge massage. This is the perfect time to pamper, relax, and execute all of the services that can help you look and feel your best.
Day Of
With the big day finally here, many grooms like to visit a salon for a professional styling and one last close-shave. It can even be a great group activity including family members and critical friends from the wedding party. Plus, it's the perfect preparation activity that fosters a mind/body connection and helps channel nerves towards the event to come.
Weddings are always the best time to make memorable moments and with these moments captured forever through photography and video, you want to be sure to look your best. Give our salon a call and let us help tailor the perfect timeline for you whether you are the groom or just a guest!