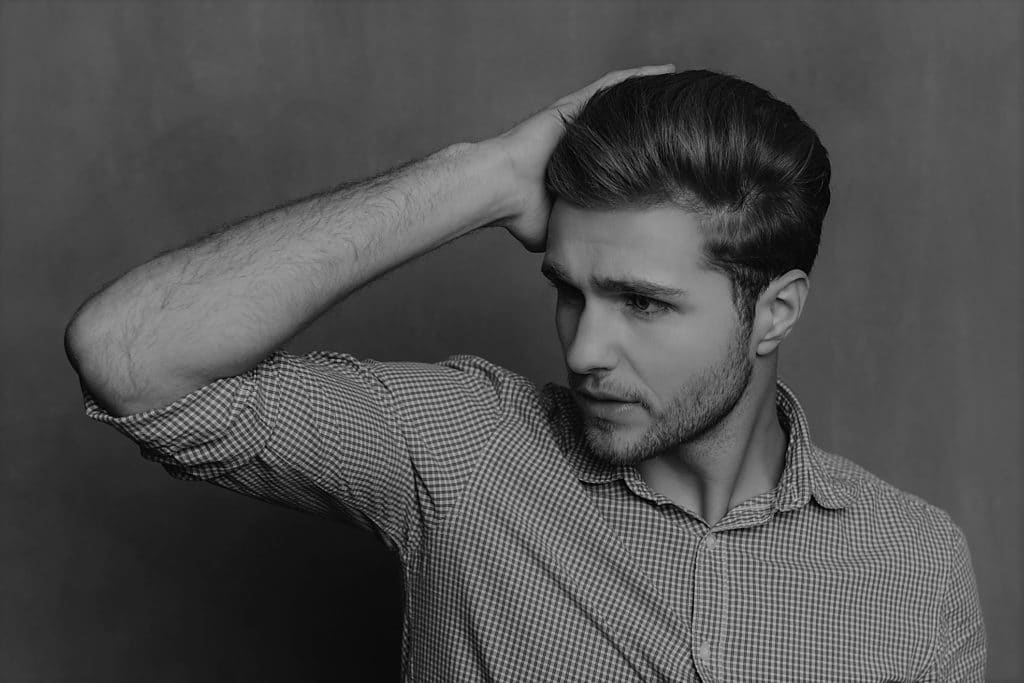 Barbershop Services for the Modern Man at Men's Spa Salon
Traditionally, barbershops have served as places where men could go to have their hair and beards maintained while socializing with other men in their communities. The barbershops of the past may not have been luxurious destinations, but they were important spots where men could feel comfortable "just being men." At Men's Spa Salon in downtown Minneapolis, we strive to take the best elements of traditional barbershops and elevate the experience by offering a full range of barbershop services designed to suit the needs of the modern man.
Today, many men seek more than just grooming and socializing from the barbershop experience—they are looking for a spa-like respite from the daily grind that will enhance their overall sense of well-being and tend to various aspects of their appearance. Men's Spa Salon aims to provide this respite from the moment our customers set foot in the door. Upon arrival, you will be offered a complimentary cappuccino or espresso, as well as a clean t-shirt to wear during your services in order to keep your own clothing clean and dry. After a consultation with one of our professional stylists to help determine the right look for you, relax and let the worries of the day evaporate as you enjoy a complimentary mini-facial, scalp massage, and hot towel treatment.
Our Barbershop Services
At Men's Spa Salon, our barbershop services include the following:
Haircuts and styling for men and boys
Beard sculpting and trimming
Hair color, including highlights and gray blending
Eyebrow and body waxing
Massages, with add-ons such as mini-hot stones and aromatherapy available
Facials
Manicures and pedicures
When you come to Men's Spa Salon, our mission is to ensure that you leave looking your best and feeling refreshed. Seeking barbershop services in the Minneapolis area? Call us today at 612.339.2222 or visit https://www.mensspasalon.com/appointments/ to book an appointment