First-time clients only
Sign Up Below to Receive a Complimentary 25% Off Any Service!
Book Now Offer Ends May 31st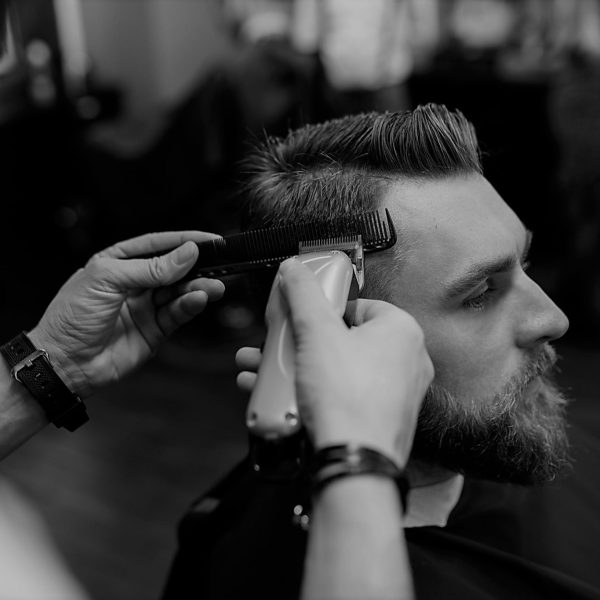 Mens Spa Salon, a men's barbershop in Minneapolis, would like to invite first-time clients to experience the hottest barbershop destination in downtown Minneapolis with a complimentary 25% off any service!
Whether you're looking to channel the "classic gentleman" style or rock the latest trends in men's grooming, the Mens Spa Salon team will work with you to achieve your ideal image. Ready for a cutting-edge new look? Get to know us by simply leaving your name, e-mail, and phone number below. You will receive your 25% discount via email to use with us in the future!* We hope to see you soon!
[caldera_form id="CF606b3bddb8daf"]
Call 612.339.2222 to learn more or schedule an appointment.
* Offer applies to in-salon services only.
We will never share your information with third parties.  We will periodically send out specials and promotions that may be of interest to you.  You can unsubscribe at any time from our email communications.