Monday - Thursday
9:00AM, 9:45, 10:30, 11:15, 12:00PM, 12:45, 1:30, 2:15, 3:00, 3:45, 4:30, 5:15, 6:00, 6:45, 7:30
Friday
9:00AM, 9:45, 10:30, 11:15, 12:00PM, 12:45, 1:30, 2:15, 3:00, 3:45, 4:30, 5:15, 6:00
Saturday
8:15AM, 9:00, 9:45, 10:30, 11:15, 12:00PM, 12:45, 1:30, 2:15, 3:00, 3:45, 4:30, 5:15
Sunday
9:45, 10:30, 11:15, 12:00PM, 12:45, 1:30, 2:15, 3:00, 3:45, 4:30, 5:15, 6:00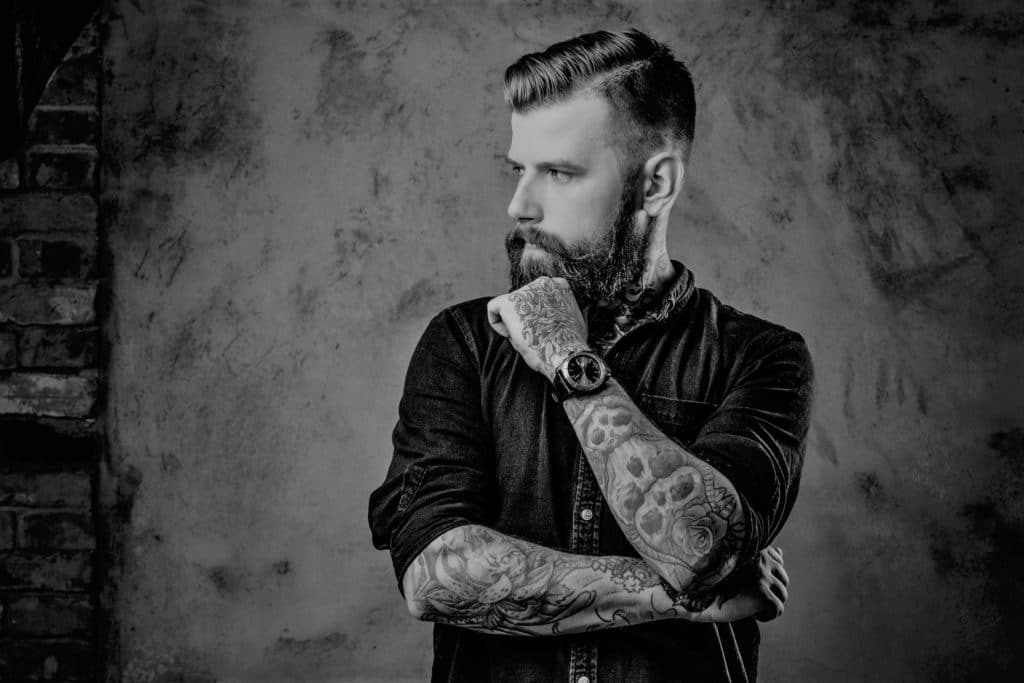 We'd love to 
meet you!
So we've put together a special offer:
Exclusively for new clients — First time clients get $10.00 off all salon services! Simply call to book your appointment at (612) 339-2222 and mention this ad!
The fine print:
New clients only, limit 1 per person.
May not be combined with any other offer.
Gratuities not included.
Standard appointment / cancellation policy applies.